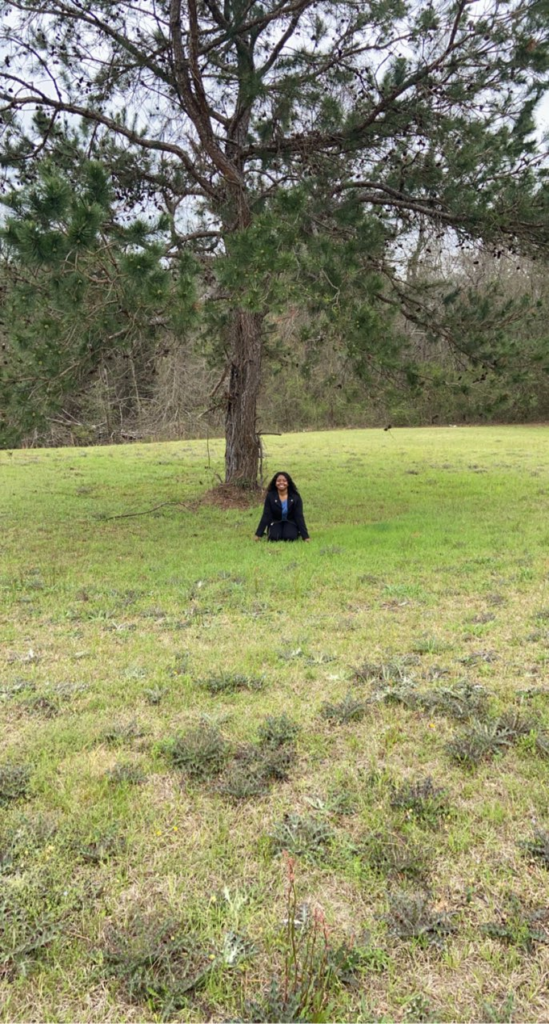 Living in Alabama, having a "shade tree" in the backyard is a prize possession. Shade trees protect us from the beaming hot sun and slightly reduces the summer temperature in that specific location around us. Oh! I'm telling you… it's a little slice of heaven here on Earth. Therefore, when the sun changes positions in the sky, I shift my chair or body to ensure that I remain under the trees' mighty protection.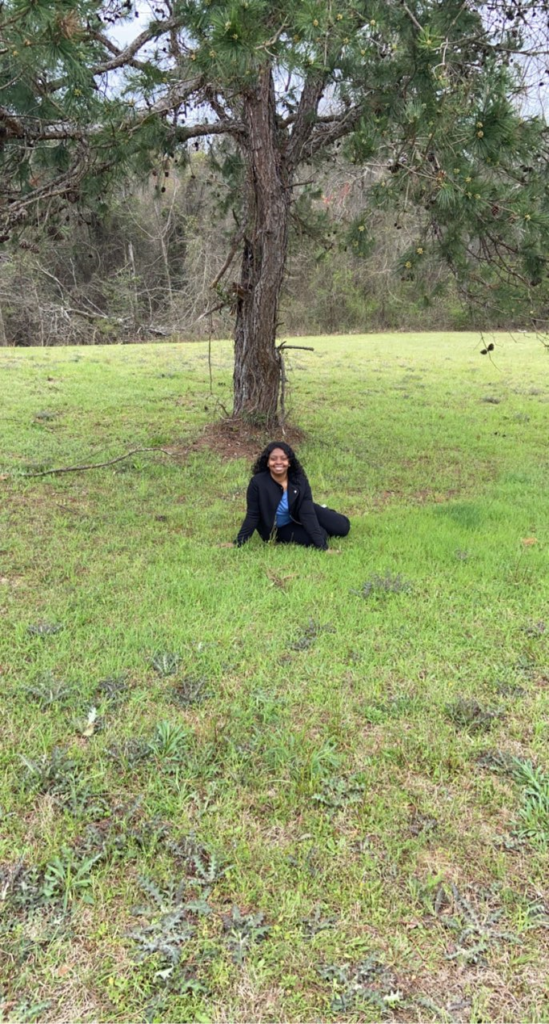 On the contrary, when the world shifts and I experience heartache and pain, God protects me in the midst of my circumstances. It happened today. Glory to God! The heat I experienced today should have burned me but God didn't allow it. Psalm 46:1 NIV states, "God is our refuge and strength, an ever-present help in trouble." In other words, I do not have to get in the "right spot" to find protection. Protection is with me wherever I go! Psalm 46:9-10 NIV reminds me that, "He makes wars cease to the ends of the earth. He breaks the bow and shatters the spear; he burns the shields with fire. He says, "Be still, and know that I am God; I will be exalted among the nations, I will be exalted in the earth."
To exalt, means to think or speak highly of someone. Oh, Father! I exalt your holy name because you are better than a shade tree in August. I exalt your name because you are my protector and my provider. I exalt your name because you are our relief in the midst of the suffering. When the heinous crimes against minorities aren't classified as "hate crimes," and it seems as if hearts are hardening around us like Pharaoh, I know you are still working on our behalf. When the media paints a broken picture that leaves present and future brothers and sisters in Christ divided, I know you are standing in the gap. When hatred spreads like wildfires and there "seems" to be no end in sight, your love has the power to stop hatred dead in its tracks. Oh! I thank you for your love and protection.
#Just Think About it#
#Then, Go to the Father and Pray about it#
#Soul Searching with Our Father#