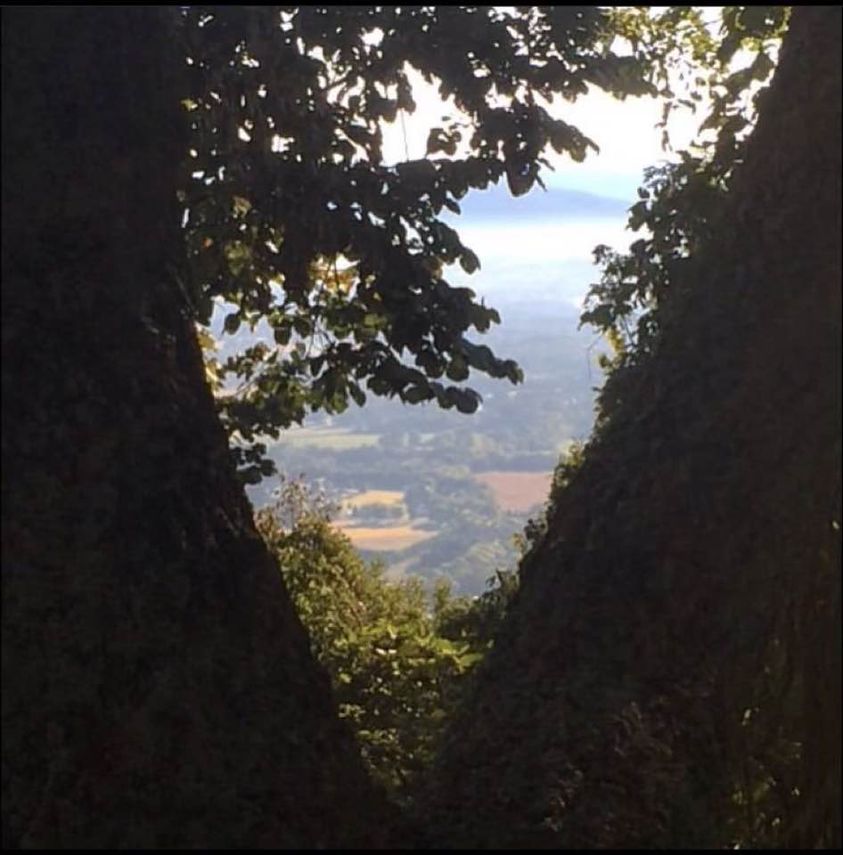 The phrase, a bird's eye view, is an idiom and it refers to seeing a large area from a high place or looking at a situation in our lives from a broad view point. As brothers and sisters in Christ and as a Soul Searching family, we must set our sights higher and rise above our emotions, personal opinions, political affiliations, or our current circumstances. In other words, we must set our sights on our Lord and Savior, Jesus Christ, so Holy Spirit can help us see the world around us from our Heavenly Father's view point.
Further More…
Setting our sights higher and rising above the offense that wants to rob us of our peace of mind, will give us peace in the midst of our trials and tribulations. It allows us to see that weeping may endure for a night, but joy comes in the morning! Some nights are longer than others, but we can rest assure that the morning is coming! It allows us to see that all things work out for the good of those who love the Lord and have been called according to his purpose. It allows us to see that a closed door by man is an opportunity for our Father in Heaven to open doors that only he can close. It allows us to see that when we are broken hearted, the Lord is near. For Psalm 34:18 NIV states, "The Lord is near to the brokenhearted and saves the crushed in spirit." It allows us to see that greater is he that is in you, than he that is in the world." It allows you to see that there will be trouble in the world, but our Savior overcame the world! In other words, he overcame everything that offends us and tries to divide brothers and sisters in Christ. For example, he overcame biases, such as stereotypes, prejudices, and discrimination. He overcame political corruption. He overcame false prophets, sewing seeds of discord in and out of the pulpit. He overcame sickness, disease, and death. With his stripes we were healed (Isaiah 53:5). By the way, healing is different for everyone! My dad's healing here on Earth came when he decided to accept his assignment. His assignment was to live with end-stage renal failure. In other words, his trial became his testimony every time he went to the kidney dialysis center. His trial became his testimony every time he left the kidney dialysis center and went to work because no weapon formed against him would prosper. So, as we enter 2023, let's set our sights higher brothers and sisters, so we can have a bird's eye view and live life abundantly.
Interview Reflection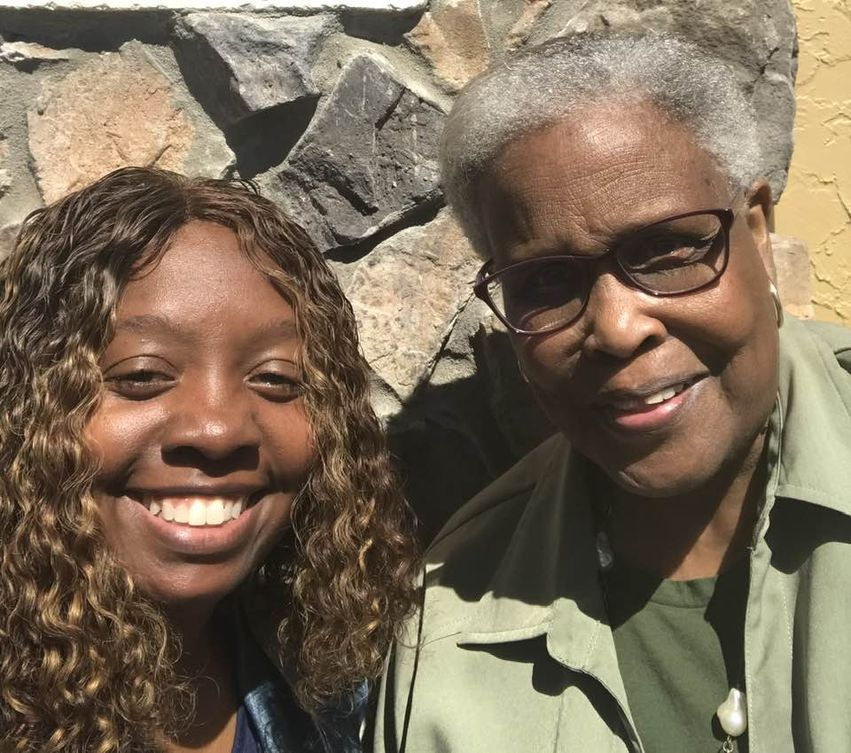 Once Mrs. Patricia Jefferson gave her life to the Lord, she became an example of a woman, who set her sights higher and it allowed her to rise above the offenses that threatened her inner peace. She learned to love her fellow brothers and sisters the way God intended. Through the years, God allowed her to form beautiful relationships with brothers and sisters of different races and cultural backgrounds because Jesus is love. Just think about it. Then, go to the Father and pray about it.
#Soul Searching with Our Father#