A Soul Searching Journey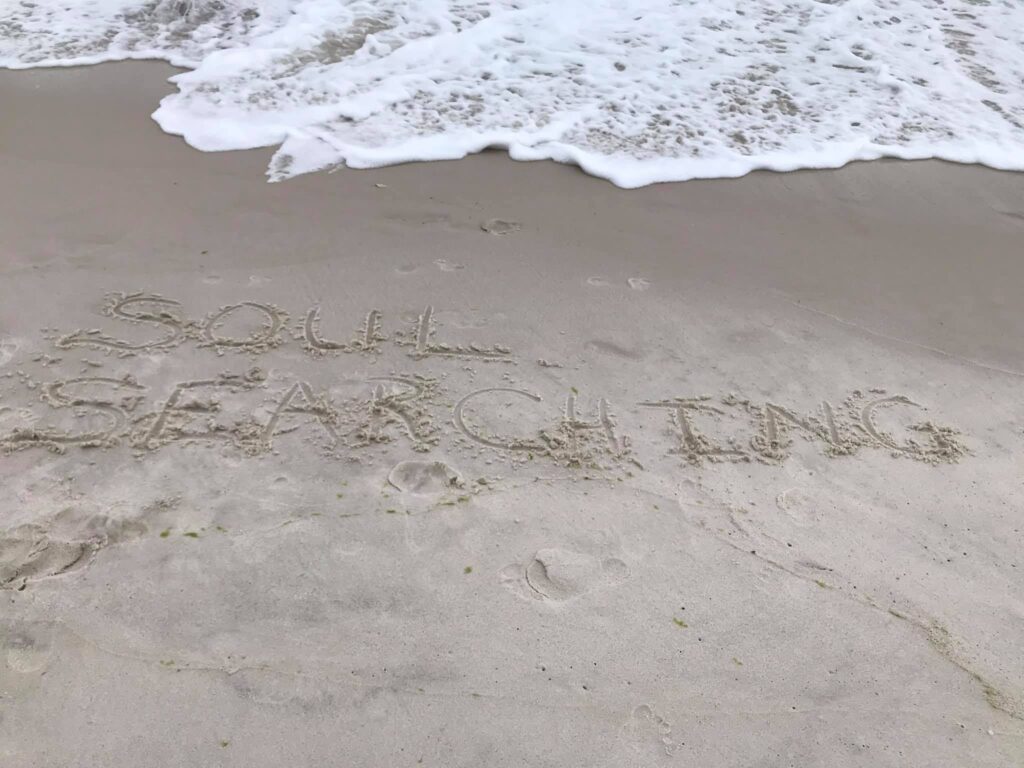 During Black History Month, God sent me on a soul-searching journey. For my ministry class, our assignment was to deliver a 7–10-minute sermon in front of our classmates. Prior to choosing a topic, we had to pray and ask God to give us the message. Through this process, I received a word that I believed was from the Lord, but I wasn't ready. (I should have been). After all, God has asked me to blog about race, religion, and politics for the last three years now, but this one took the cake. I couldn't believe it. He wanted me to talk about Alabama's four-time governor, George Wallace. At that point, I knew this was going to be the toughest assignment yet because he was the one person in history that I avoided like a plague. Now, God wanted me to talk about the man on Wednesday, February 15, 2023. Didn't he know it was Black History Month? Of course, He did. What I didn't know was that this was a setup for me to be delivered from "casting stones." I will share more about this during our next blog series, Rooted in History.
Soul Searching Family
Our Soul Searching Sister, Lorinda Ward, is a local realtor in North Alabama. While it is true, North Alabama has a lot of wonderful realtors prepared to assist you, I am honored to share Lorinda's contact information with you. She is a professional, God fearing woman, who truly believes that it is a blessing to be a blessing! I can attest to the fact that she's been a blessing in my life. She's been a Soul Searching Sister since day one, and she would love to discuss your real estate visions and goals!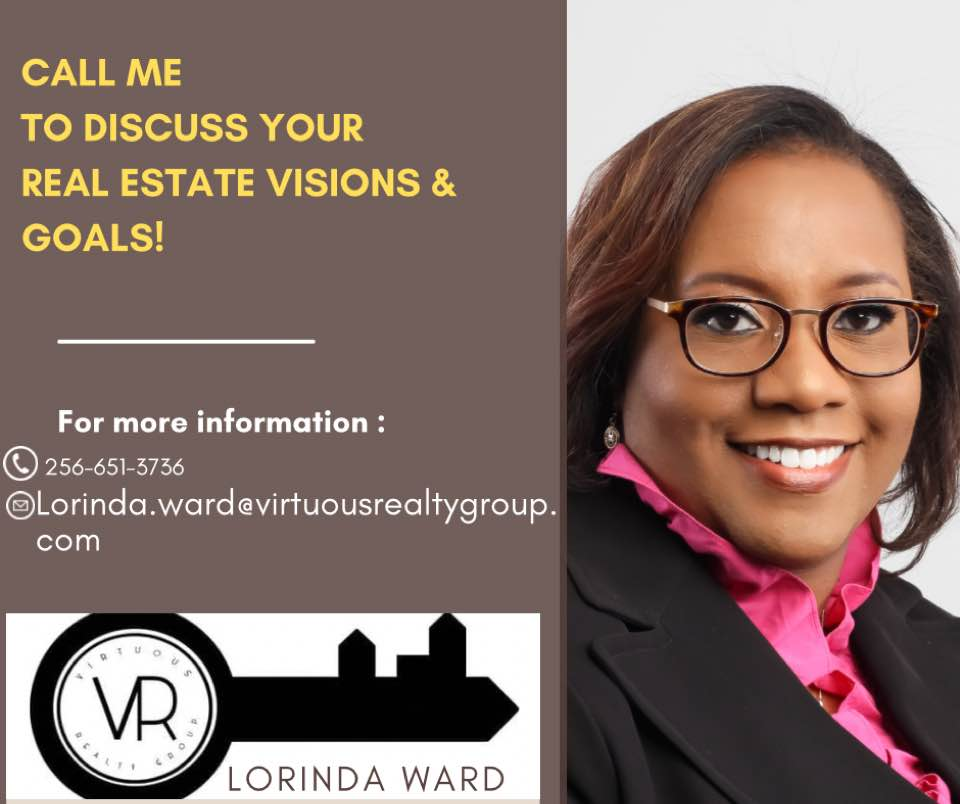 CONTACT ME
If you have a business or ministry that you would like to share with our Soul Searching family, please email me @ [email protected]. I would love to feature you in an upcoming newsletter.
2023 Writing Projects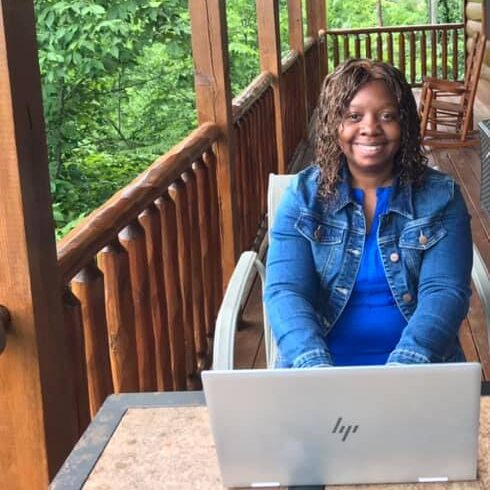 The Gift is His: The Beginning– The second book in the series gives the reader an opportunity to go back to the beginning and learn more about the characters they met in The Gift is His. It also allows us to see the story from Charlie's point-of-view.
Soul Searching Short Stories: This book contains twenty fictional short stories that address issues we face in our culture today, such as church hurt, cancel culture, racism, gender identity, religious politicians, and church politics, to name a few. Creating fictional characters to tell relevant stories is a dream come true for me! It's the best of both worlds!
Pickled Pig Feet and a Prince– Okay! I know what you're thinking! What kind of name is that, and what does that have to do with Jesus? LOL!!! My answer is: A LOT!
When Hannah Grace Merriweather leaves Pickled Pig Feet, Alabama, to find herself and discover her truth, she finds her one true love. Only, it comes with a cost.
Blog Series: Rooted in History
Tuesday, March 7th @ 5:00P.M.
When I look at this photo, I receive multiple downloads about our history! Our history in America is complicated; however, it is rooted in the principal that we are one nation under God! Does it mean we've always gotten it right? No! It means we're sinners saved by God's grace and mercy. Lamentations 3:22-23 NIV states, "Because of the Lord's great love we are not consumed, for his compassions never fail. They are new every morning; great is your faithfulness."
As we begin this new series, we will research complicated people and difficult times in history, and we will be reminded over and over again that His compassions never fail. I don't know about you, but I'm excited and a little nervous to take this journey. I'll explain the nerves as the journey begins.