Soul Searching History Lesson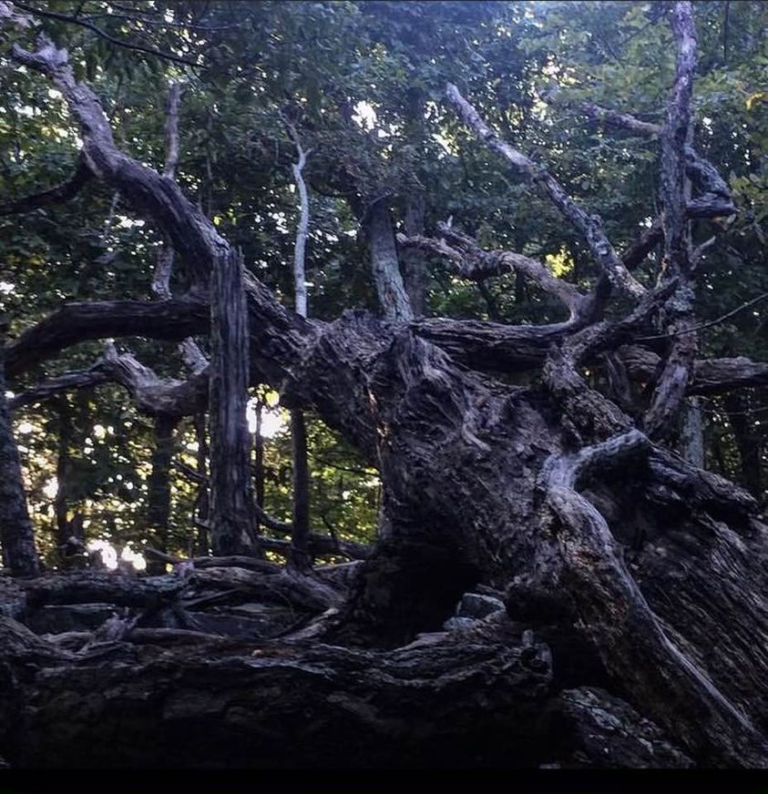 Peter, The Prejudice One
Have you had an opportunity to read our latest Soul Searching History series titled: Still Standing: Rooted in History? Our focus right now is on Peter. Because of the Jewish laws and customs, Peter developed biases against the Gentiles and his prejudices caused him to discriminate against them. Whew! A prejudice disciple!?! Really? What was Jesus thinking when He chose him? Well, as we go through this series, we realize Jesus had us in mind when he chose Peter because discipleship is a process! While I wanted Jesus to deal with Peter's biases BEFORE he became a disciple, everlasting change can't happen until we form a relationship with the ONE who is everlasting. More conversations and posts to come!!!! Please join us on this walk down history lane.
Slave Bible
For the last week, I've been reading a replica of the original slave bible. Using the King James version, missionaries and slave owners omitted 90% of the Old Testament and 50% of the New Testament prior to sharing the "gospel" with the slaves. They wanted to cut out parts that addressed freedom, and focus on the parts that focused on obeying one's master.
My goal is to blog about each chapter. We will discuss what was omitted and why it may have been omitted. Please keep me in your prayers! There never seems to be enough time in the day to complete all of my writing projects, but God is the keeper of time! He will make a way for me to do all the things He wants me to do. Everything else will be left on the editing floor!
Coming Up
The Gift is His: The Beginning– The second book in the series gives the reader an opportunity to go back to the beginning and learn more about the characters they met in The Gift is His. (I would like to thank my oldest daughter for that idea because she loves back stories). Speaking of back stories, it will also allow us to see the story from Charlie's point-of-view.
Soul Searching Family Member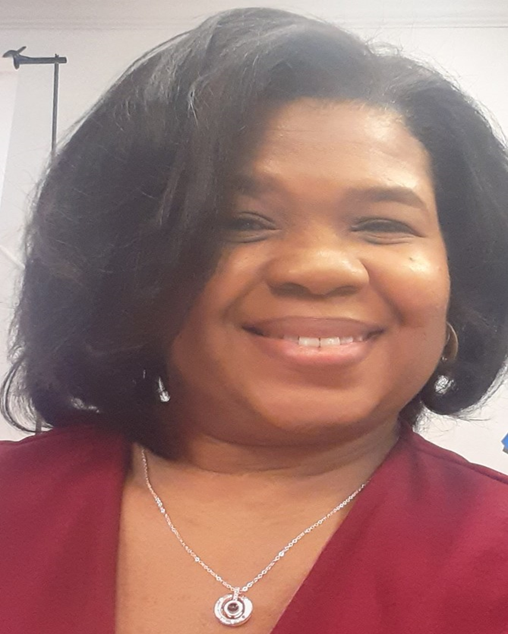 Keisha Wilson, Songwriter
Our Soul Searching Sister, Keisha Wilson, is a gifted songwriter. I absolutely love the song God Cares from her debut EP, Just Keish. Standing My Ground is outstanding too! There are six songs on the album, so please take some time to choose your favorite song! According to Keisha, she began writing in 2010 during a difficult time in her life. She said, "The first song actually began as a prayer that I eventually started singing to the Lord." In summary, writing songs became therapeutic for her.
As time passed, she began to compare herself to the servant who buried the one talent in Matthew 25:14-30 NIV, and she realized God wanted her to share the music with others. I am so thankful that she did, and it is an honor for me to share it with each of you.
Music Information
https://music.apple.com/us/artist/keisha-wilson/1191106627
Contact Me
If you have a business or ministry that you would like to share with our Soul Searching family, I would love to highlight you in an upcoming newsletter.
On A Personal Note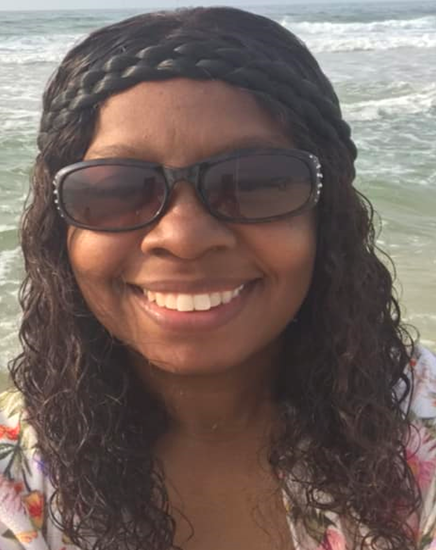 On Palm Sunday, I walked along the beach and I did a little Soul Searching regarding Holy Week. While I know what Jesus means to the believer, I wanted to know what to say to the unbeliever or the person with shaky faith. After a while, this came to mind: "In a world where we struggle to find our place. In a world where we feel like we don't belong. In the world where we feel like we are misunderstood, where stereotypes, prejudices, and discrimination seem to run rampant, Christ is our safe place. Christ is where we can find our peace because he is the Prince of Peace. His love and sacrifice saved us and connects us as brothers and sisters. We will never be alone again. We are a part of a royal family. Jesus is the King of Kings and Lord of Lords, so welcome to the family." Think about it. Then, go to the Father and pray about it.
#Soul Searching with Our Father#