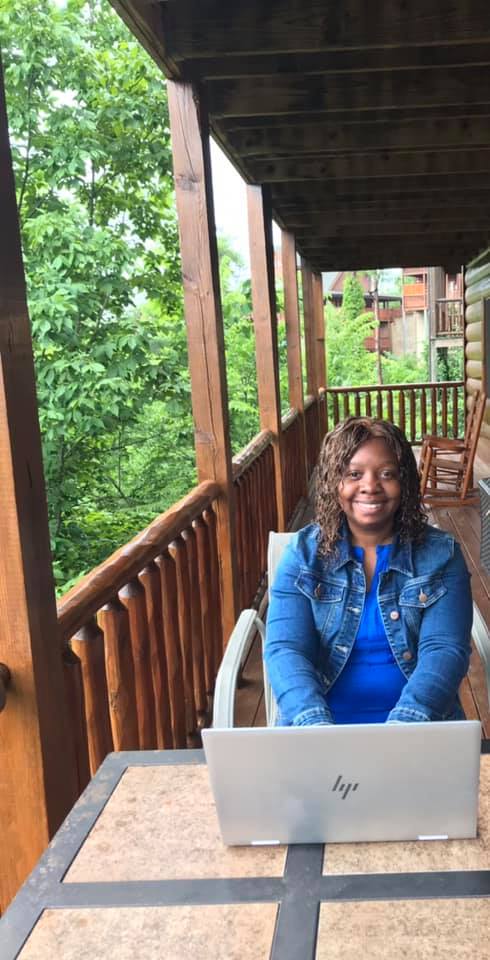 Feeling Thankful
Let's Talk Family
Hello! This is your sister in Christ, Nicole C Schroeder. To celebrate our one-year anniversary, I wanted to answer a few questions about this past year. Of course, my allergies and sinuses decided to tag along today, but we will not allow them to steal this moment, so let's begin…
To begin this interview, please explain what it means to "Soul Search" with our Father.
Soul Searching is a routine heart and soul checkup with the Father and it begins with Psalm 139:23. It states: " Search me, O God, and know my heart! Try me and know my thoughts!" Some verses state: "Search me, God, and know my heart; test me and know my anxious thoughts." In order for me to strengthen my relationship with Christ, I must allow God to examine my heart and soul, and highlight the areas in my life where I need to change. It is no longer acceptable to live by the "if you don't have anything nice to say, don't say anything at all," philosophy. It's time for us to examine why we don't have anything nice to say. Stereotypes is a cognitive bias. Prejudices is an emotional bias and discrimination is a behavioral bias. We need God to get to the root of the issue, so he can change us from the inside-out. Proverb 4:23 tells us to guard our heart above all else for everything you do flows from it.
Where do you do most of your soul searching?
Hands down, most of my soul searching takes place in the car! When I pick up our oldest daughter from school in the afternoons, I turn the radio off and I talk to our Father on the way there.
As we celebrate our one-year anniversary, please explain what it was like to launch a website during a pandemic, an election, and racial unrest?
To be honest, I was a nervous wreck everytime I had to press send. For example, my second blog was on election night. I titled it The Christian Vote. The first line was: "During this election process, I found myself questioning fellow believers' relationships with God because they did not share my political views." It was in that moment when I realized that there was no turning back. God wanted me to share my heart and soul with my brothers and sisters during this season, and he's been with me every step of the way! I'm not perfect, but I'm chasing after the perfect one.
Could you share what it was like to press send for the first time on Tuesday, October 27, 2020?
Well, for starters, it wasn't my intention to press send on Tuesday, October 27, 2020. I planned to do it the following week, but I had a conversation with one of my sisters in Christ and she set me straight. I won't call her out, but the conversation went something like this:

Sister in Christ: When are you going to publish your blog?
Nicole: I plan to publish it next Tuesday at 5:00P.M.
Sister in Christ: Is it ready?
Nicole: Is what ready?
Sister in Christ: Have you finished writing the blog?
Nicole: Yes.
Sister in Christ: (She looks down at her watch). Well, it's Tuesday and it's only 2:30p.m. Why don't you publish it today? You don't want your first blog to be on Election Day. People will be in line voting next week at 5:00P.M.
Nicole: [Inwardly scared out of her mind] You know, you're right.
LOL. Yep! That's how it happened. When I came home and told my husband, he adjusted and adapted to the new plan and made it work. To God be the glory!
What was the most difficult topic for you to address?
All of them! Okay. Let me choose one… Hmm…
Well, if I have to choose one, I would have to say that the most difficult topic for me to address was abortion. I was led to write a blog titled, The Heart Beat. It is such a controversial topic that I honestly didn't want to touch it, but I have to go where I am led because it isn't about me. I'm on assignment.
If you had to choose one, which blog post would be your favorite?
If I had to choose one, I would choose Forgivess Matters- Part 1 Commentary: Where is Stephen?. God gave me the opportunity to share my dad's story, and I will always be extremely grateful for that. You see, he worked for this particular company for many years. Being the Assistant Manager was a blessing; however, he wanted to be the Manager but the opportunities seemed to be out of his reach. Of course, he had several things working against him. He was an African American man, who was less than average height. He worked in a predominately white company, and he was a kidney dialysis patient. Three days a week, his day started at the Kidney Dialysis Center, and he would leave there and go straight to work. He was exhausted most days, but he never let them know it. In fact, when the enemy tried to use those things against him, he just prayed harder. His goal was to let his light shine at work and he managed his own store before he died.
What should everyone expect for this upcoming year?
Well, I created a public Facebook page for us and I will publish the page today (10/27/2021). It is https://www.facebook.com/nicolecschroederwiththeFather, but I disabled comments because we will continue to think about the blog post each week. Then, we will go to the Father and pray about any areas that concern us.
I will publish a Soul Searching Short Story on the second Saturday of each month. The first story will be released on Saturday, November 13, 2021, and it will be a realistic fiction. I am super excited about this opportunity, and I can't thank God enough.
My latest book, The Gift is His is coming soon! I am really excited about this book series because teenagers will have an opportunity to read a fiction book about high school students, who discover their spiritual gifts. I plan to meet via online or in person to have book discussions and to role play different scenes in the book. (My vision is to invite teens and their parents). Of course, I will share more information about that at a later date, but I am extremely excited about that.)
Do you have any final words?
To my family and friends that read the blog and/ or share the blog via social media or word of mouth, I want to thank you for taking this faith walk with me. Your presence and your support means the world to me. To my Soul Searching Subscriber Family, words cannot express how blessed I feel to be a part of your lives. I pray that you feel the love that I have for each of you and above all else, I pray that you feel the love of Christ because he is our provider, healer, and protector just to name a few things.
Happy Anniversary, Everyone!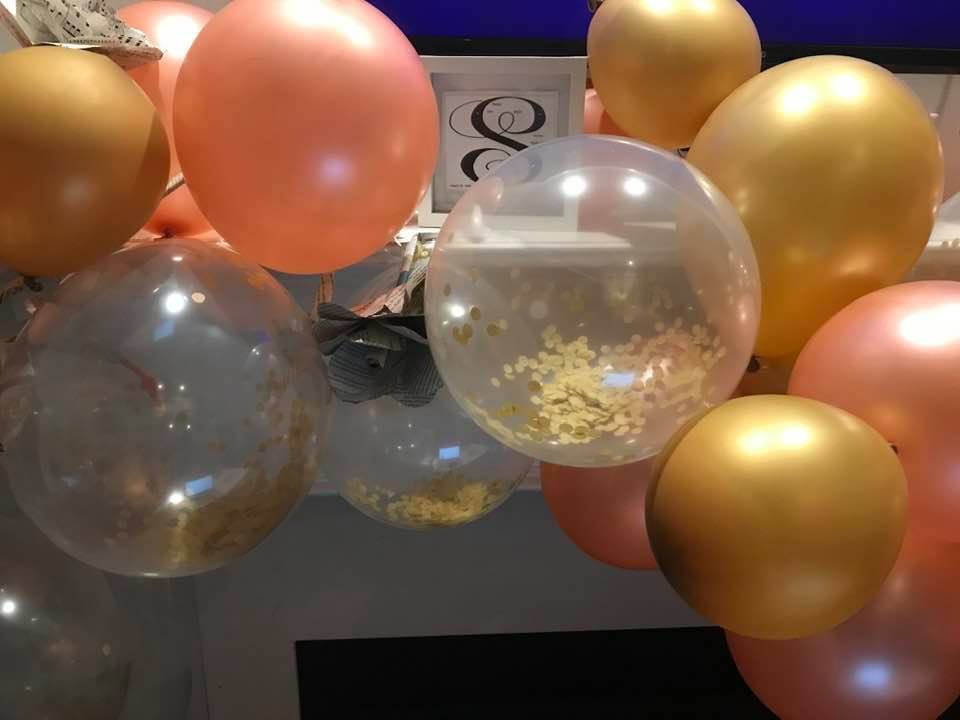 Goodbye Year 1 Hello Year 2