Before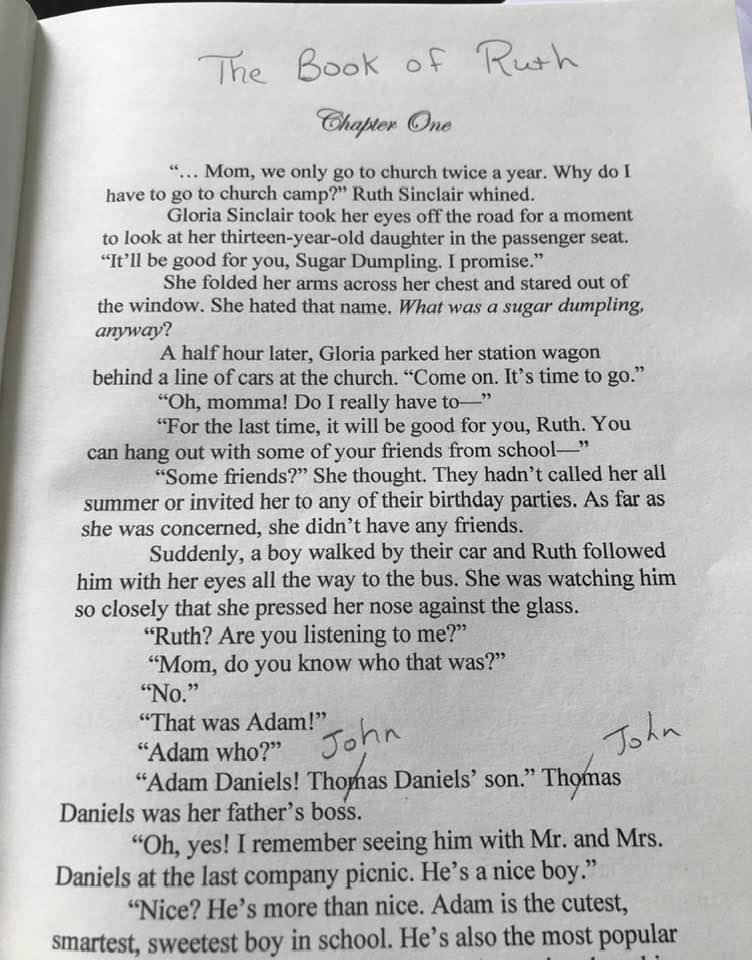 After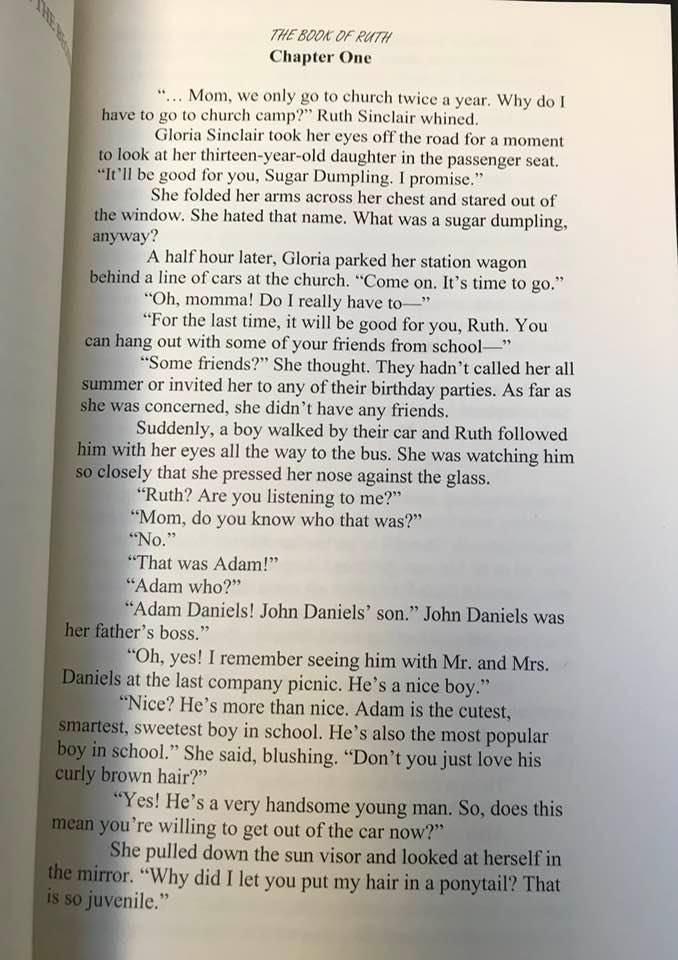 I made editing changes to the ebook and print version post distribution. Yikes! Let me tell you…
After approving the manuscript to be printed by the publisher, I received twenty-five copies in the mail. This should have been a great day for me, but it turned out to be one of the worst. When I opened the first page, I saw it! On the original manuscript, Adam's father's name was Thomas Daniels, but his name was John Daniels in the final manuscript. (This was the first sign that something was wrong!) Well, it turned out that I sent and approved the wrong version of the manuscript! This was a costly mistake. To be honest, I was devastated and embarrassed. I couldn't believe this happened. To make matters worse, I made this discovery on Friday, so I had all weekend to wallow in self pity!
I felt like Grace and Anna Marie. (They are two characters in The Gift is His, by the way). I wanted to crawl into a tiny hole somewhere and die because I truly wanted to put my best foot forward as an author. Then, my husband reminded me that this was an assignment from God, so I had to draw strength from that as I updated the manuscript and waited for the changes to be made online. And while I'm sure there are things I didn't catch even after everything that we went through, the book is complete now (mistakes and all) and I feel good about it.
Full Disclosure: The eBook was updated quickly; however, a few print copies were released to bookstores prior to the changes. (According to the publisher, they are unable to tell me the exact number). To ensure that you receive an updated copy, I am encouraging everyone to please download the eBook version!
To Self-Published authors, who find themselves in a similar situation, please do not give up! God has a plan for us! Sometimes we fall, but he is always there to pick us up again! We just have to trust and believe in HIM.
Purchase Your Copy Today!
BookBaby Bookshop (20% off coupon code: family)