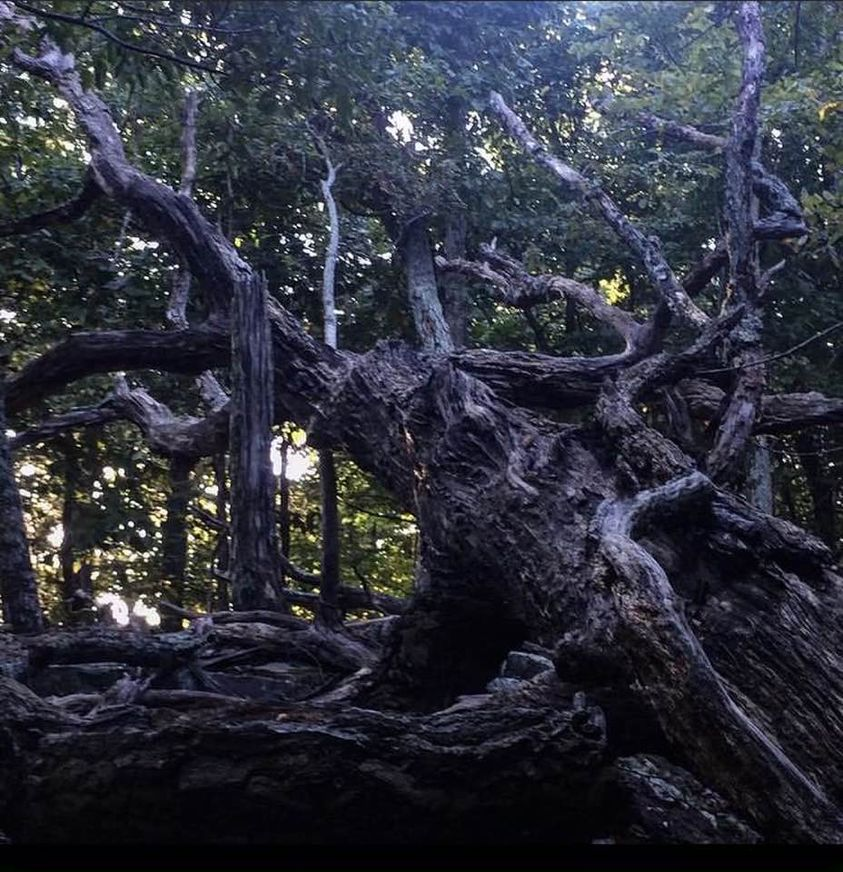 Day 4: Peter, The Disciple
Recap
The last time we were together, I had some questions for our Lord and Savior, Jesus Christ.
Why did He ask Peter to become a disciple in the first place?
Why does he ask any of us to follow him, for that matter?
Why would He trust us to share the gospel with anyone? We're clearly not worthy! Our hearts and minds are plagued with biases. Biases that divide us. Biases that we run from and ignore because according to us, we don't have a "prejudice bone" in our bodies.
Well, during my soul searching time, these questions led me to examine the word disciple.
So! What is a disciple?
One definition for the word disciple is a follower or student of a teacher, leader, or philosopher. Another definition of disciple is a personal follower or student of Jesus during his ministry on Earth. Matthew 28:16-20 NIV discusses the Great Commission. It states, "Then the eleven disciples went to Galilee, to the mountain where Jesus had told them to go. When they saw him, they worshiped him; but some doubted. Then Jesus came to them and said, "All authority in heaven and on earth has been given to me. Therefore go and make disciples of all nations, baptizing them in the name of the Father and of the Son and of the Holy Spirit, and teaching them to obey everything I have commanded you. And surely I am with you always, to the very end of the age."
As an educator, the word student jumped out at me and it forced me to think about discipleship in a whole new light. I can't tell you how many times I've met a student and immediately saw the potential in them. I couldn't unsee it! That "potential" motivated me to keep nurturing them during some of the most strenuous days in my educational career, so imagine what it was like for Jesus. He didn't see "potential" when he looked at Peter. He saw everything that Peter would experience and become for His name's sake. So! Peter's prejudices didn't disqualify him because discipleship is a process. In other words, Nicole, God is NOT looking for perfection. He is seeking our Yes! Our yes is the starting point for discipleship. So let's take a closer look at Peter's life as a disciple. I truly believe that Jesus had us in mind when he chose Peter because many of us can relate to him.
Of course, our goal is not to be critical. In other words, we should not judge the man. After all, Peter's mistakes were made known so that we could learn from them. (That reminder is really for me. Ya'll know how I get sometimes. In fact, at the end of our discussion on Peter, stayed tuned for a blog titled Confessions because I have to share something with you). But in the meantime, let's discuss Peter's life as a disciple of Jesus. While there's so much to discuss, I was led to focus on four moments in history.
The Process of Discipleship
I. Examine Our Faith
Let's take a look at Matthew 14:22-33 NIV. This portion of scripture describes the moment in history when Jesus commanded Peter to step out of the boat. Read it in it's entirety; howevever we are starting with verse twenty-five.
"…Shortly before dawn Jesus went out to them, walking on the lake. When the disciples saw him walking on the lake, they were terrified. "It's a ghost," they said, and cried out in fear. But Jesus immediately said to them: "Take courage! It is I. Don't be afraid."
"Lord, if it's you," Peter replied, "tell me to come to you on the water."
"Come," he said. Then Peter got down out of the boat, walked on the water and came toward Jesus. But when he saw the wind, he was afraid and, beginning to sink, cried out, "Lord, save me!" Immediately, Jesus reached out his hand and caught him. "You of little faith," he said, "why did you doubt?" And when they climbed into the boat, the wind died down. Then those who were in the boat worshiped him, saying, "Truly you are the Son of God."
So, what's the lesson here? What could we learn from Peter's experience?
Our test does not intimidate Jesus. Peter said, "…If it's you, tell me to come to you on the water." Jesus simply said, "Come."
We serve a God who will call us to do miraculous things!
Keep your eyes on Jesus!
No situation is bigger than our Lord and Savior, Jesus Christ.
Sometimes we lose our way! Sometimes we take our eyes off Jesus, but all we have to do is call His Holy name!
He will not let us drown in fear and doubt! In fact, He will walk us through our fear and doubt if we let Him. Remember: the wind didn't die down until they were back in the boat!
Soul Searching is a part of discipleship. Some situations test our faith in order to strengthen our faith. Peter had to consider the question: Why did he doubt? Has there ever been a situation in your life when you doubted Jesus? Did you ask yourself why? It's okay! Jesus does not walk in offense like we do. He can handle our doubt.
We always hear that your trial will be your greatest testimony, but your trial could also become someone else's testimony. Your breakthrough could activate their praise and worship. You see, it's already in us. We were created to worship Him. That's why the men couldn't help but to worship Jesus when they realized who He was.
Wow! There are a lot of lessons to take from this and I am sure there are more! However, I don't want to rush this series, so let's take a moment to think about it. Then, go to the Father and pray about it.
#Soul Searching with Our Father#
Oh! Something else just came to my mind…
When we step out on faith and do what God commands us to do, sometimes the conditions are a little sketchy. The "winds of life" are blowing all around us and we wonder why he asked us to do it at that time. I've often wondered, "Now why didn't he wait until the conditions were better?" However, it is in those moments when we realize how good our God is.