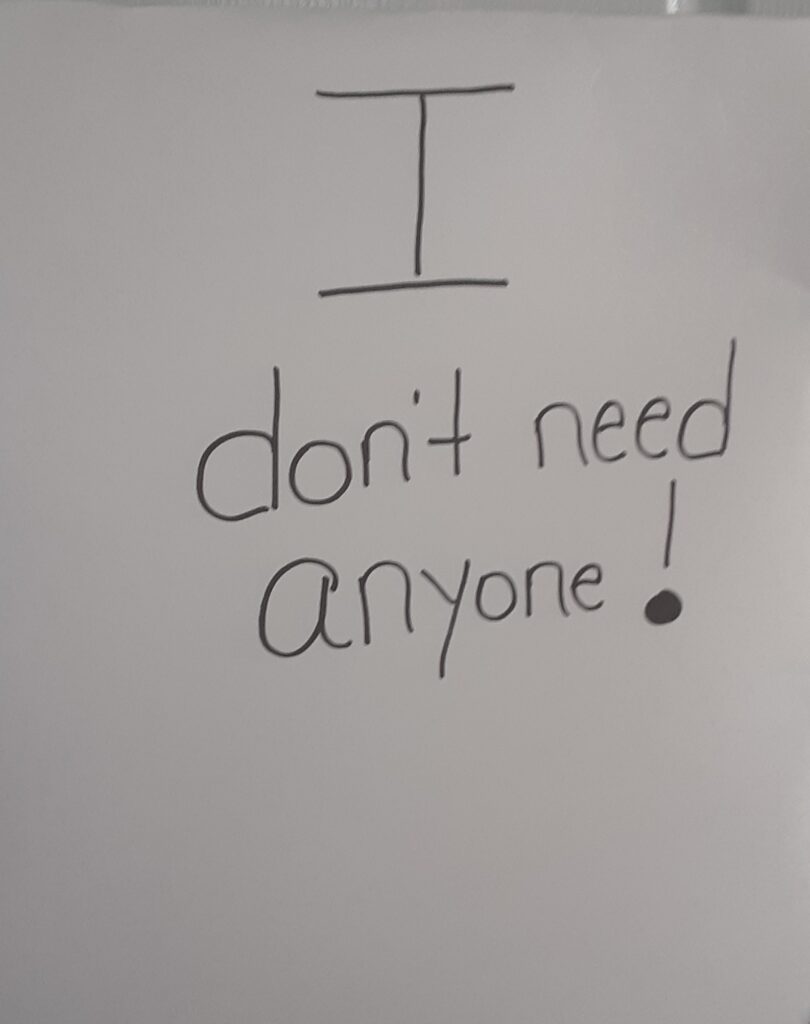 Hey, Family!
First of all, I would like to thank those of you who said a little prayer for me. I had a dental procedure on Tuesday and I was unable to post the blog. I thank you for your patience and I am glad to be back with you. I am still hurting a little, but to God be the glory! Today we will discuss male and female relationships.
Well, as I meditated on that topic, I was led to 1 Corinthians 11 ESV. In this chapter, Paul addressed the people in Corinth about God's order and authority in the church. He reiteratated the fact that the head of every man is Christ (the word "man" refers to mankind, so that includes women, by the way), the head of a wife is her husband, and the head of Christ is God. Upon further research, the word head means a leader or an authoritative figure. In other words, where there is God appointed authority, submission must take place.
What? Wait a minute, Nicole! Did you say, submission? Yes, I know the word "submission" trips us up sometimes. It causes us to say things like, "I'm not going to submit to anyone." In fact, I removed the word obey from my wedding vows seventeen years ago because I was an independent woman. (LOL) As I've deepened my relationship with Christ and as my husband deepened his relationship with Christ, I understand that "submitting" to his will is also "obeying" God's will because God is the head of our lives now. (It wasn't always like that in our marriage. We had to experience some growing pains along the way, but to God be the glory!)
However, our focus today will be 1 Corinthians 11:11-12. It states, "Nevertheless, in the Lord woman is not independent of man nor man of woman; for as woman was made from man, so man is now born of woman. And all things are from God." Therefore, I am led to believe that we must strive to build positive relationships with one another. Not only in our marriages or personal family relationships, but in our society as well. We have to drop this, "I don't need anyone," or "I can do this myself," attitude because we were never meant to live independent of one another. We were created to love one another the way the Father intended . Love protects its own and we belong to one another because all things come from the one who created us all. Unfortunately, we have men in our society who make a career out of exploiting women, and women who make a career out of bashing men. We have to find common ground and it's rooted in love. I'm not talking about the kind of love that sends you down the wedding aisle one day and up the road to the lawyer's office the next day. I'm not talking about the kind of love that will smile in a friend's face one minute and stab them in the back to get ahead the next.
I'm talking about a love that is patient. I'm talking about a love that is kind. I'm talking about a love that isn't too proud to admit that you made a mistake and need forgiveness. I'm talking about the kind of love that isn't too proud to forgive. I'm talking about a love that doesn't dishonor others. I'm talking about a love that keeps no record of wrong. I'm talking about the kind of love that won't put you in a difficult situation. I'm talking about the kind of love that will say, "Hold on, I know what the enemy said about the tree, but the Lord God said, "You may surely eat of every tree of the garden, but of the tree of the knowledge of good and evil you shall not eat, for in the day that you eat of it you shall surely die." Therefore, I need you to hold on for a minute, Eve. I love you too much to let you go out like that. Let's go to the Father in prayer because I want to make sure that I do everything that I can to protect you." No shade to Adam! No shade to Eve! We disobey God's word on some level everyday, and he loves us enough to forgive us. I just pray that we can learn to love one another in a way that will glorify our Father in Heaven.
Just think about it! Then, go to the Father and pray about it.
#Soul Searching with Our Father#